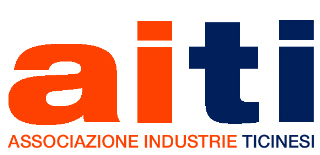 August 24, 2017 Plastifil SA has the pleasure to welcome AITI (Associazione Industrie Ticinesi) Steering Committee and guide them into a tour of the company's inox wire manufacturing, galvanic treatment, powder coating and moudling departments.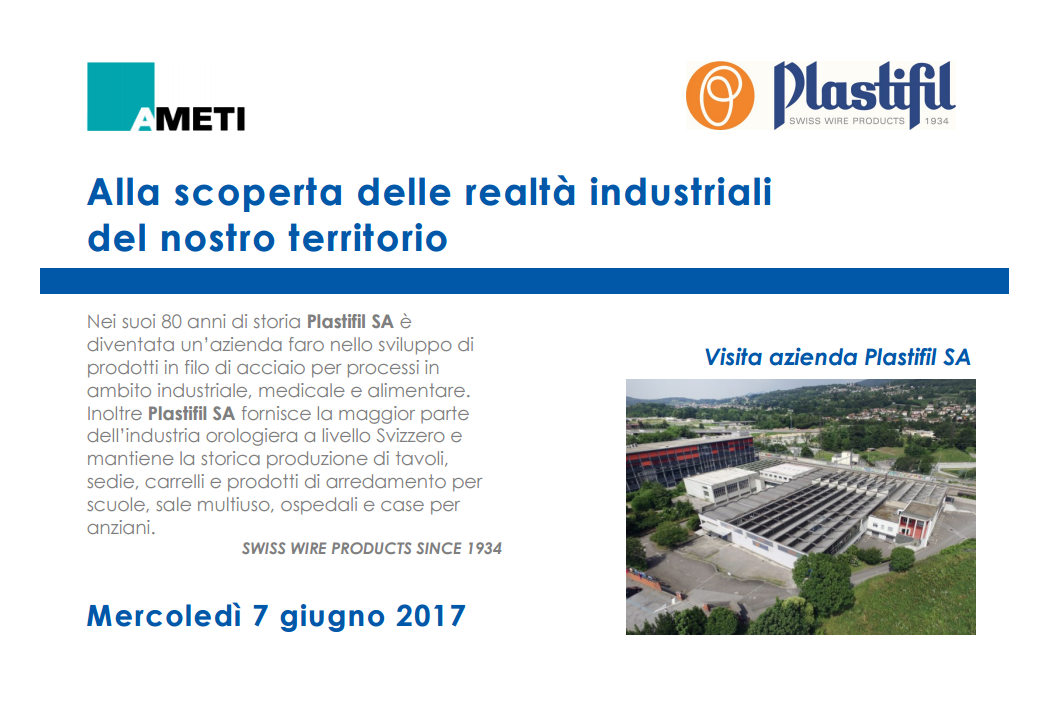 AMETI in visita alla Plastifil SA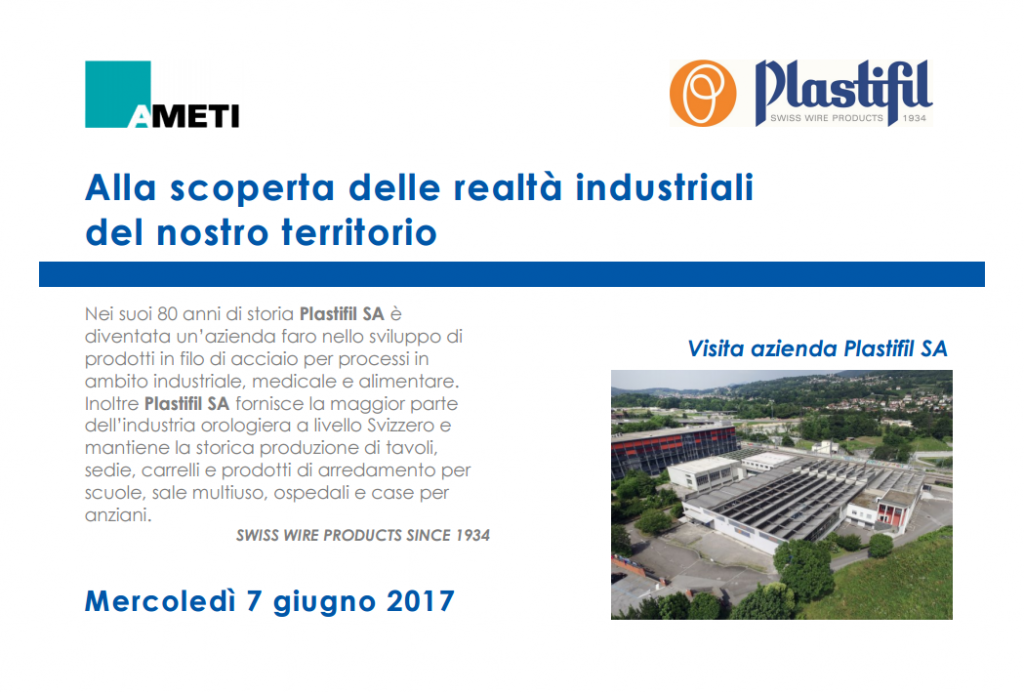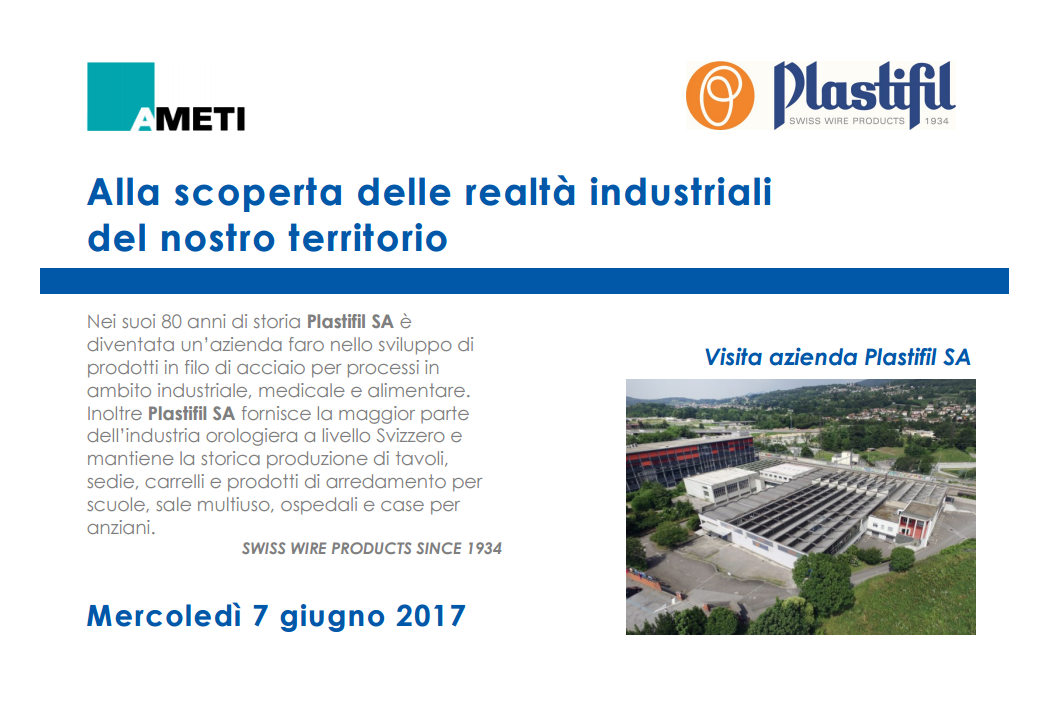 June 07, 2017 Plastifil SA weolcomes AMETI association AMETI (Associazione Industrie Metalmeccaniche Ticinesi) for a 360°-tour of the company.
The large number of attendees, a sunny day, the production site tour and the nice aperitive helped turn the event in lovely networking afternoon among the largest Swiss Italian industries, to the great satisfaction of our Honorary President Mario Snozzi, who helped found the AMETI Association back in 1944.