2017
Upgrade to Certification ISO 9001:2015.
2016
Mario Snozzi was nominated honorary president, and Martino Piccioli Cappelli was nominated chairman of the board of directors. Michele Matis took over as new Chief Executive Officer.
The company gained FDA certification as a producer in the medical field.

2013
The fourth generation of the family (Elisa, Martino and Cristina Piccioli Cappelli) joined the board of directors as members.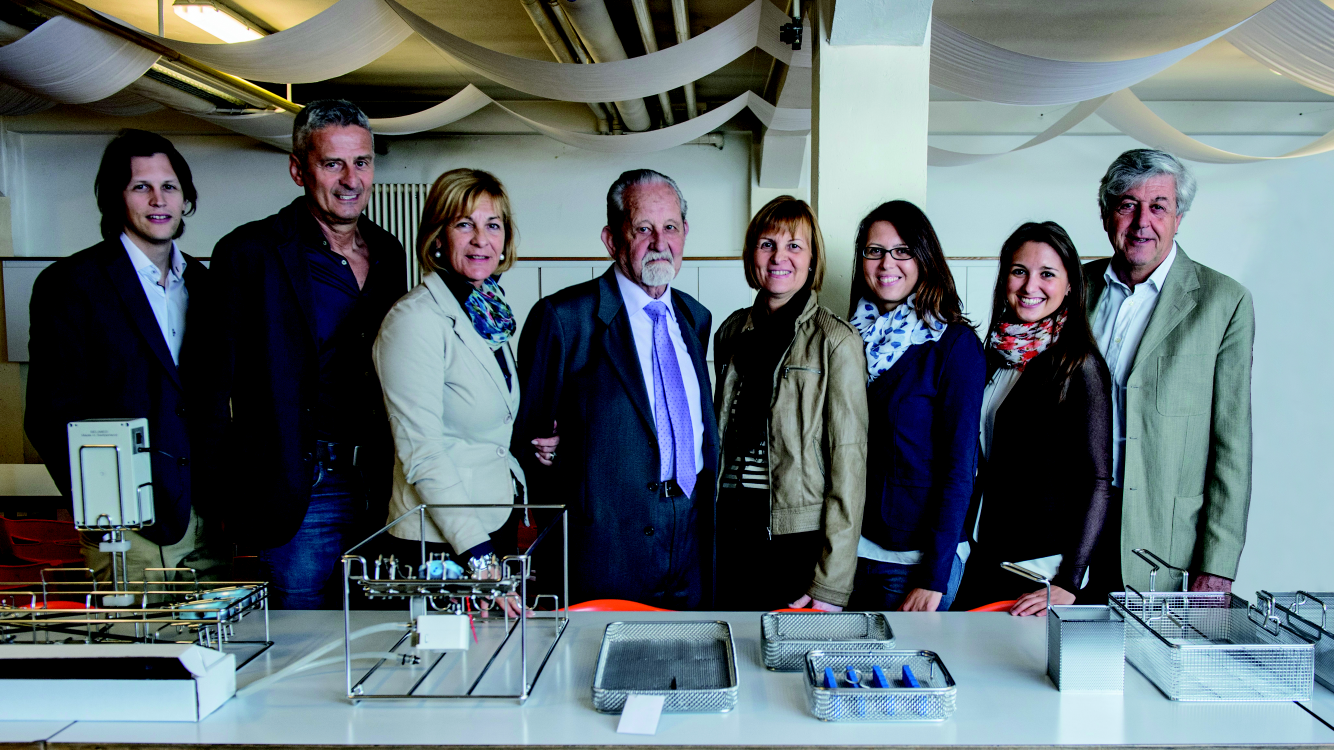 2007
The daughters of director Mario Snozzi (Gabriella Piccioli Cappelli-Snozzi and Manuela Pastori-Snozzi).
2006
The company expanded the processing department dedicated to automatic bending machines, and a new wing was built as a warehouse.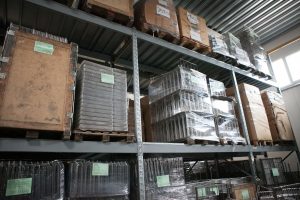 1994
A new automatic system was installed for epoxy powder coating treatments.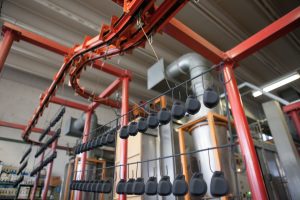 1980
Sole Director Dante Ronchetti retired, and Mario Snozzi (nephew – the second generation) was nominated President, while the third generation, represented by Emilio Pastori and Claudio Piccioli Cappelli, joined the board of directors.
1968
A new department was opened, for the hot forging of non-ferrous metals.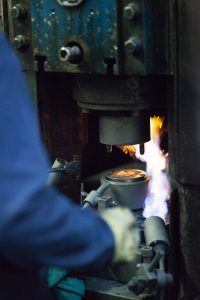 1965
A railway track was laid to join the factory up with the Swiss national rail network.
1964
A new factory was built in the industrial zone in Mendrisio (Piazzale Roncàa), Switzerland.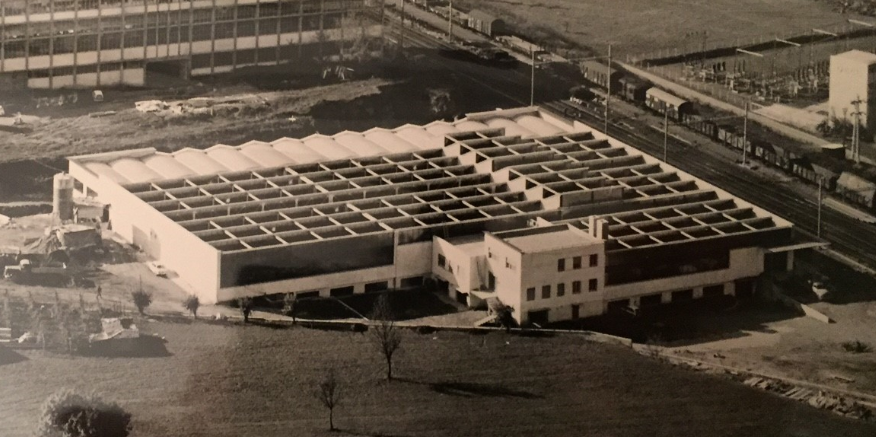 1958
The position of general manager of the company was assigned to Mario Snozzi (nephew of Dante Ronchetti).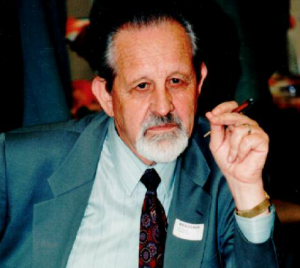 1954 (May 12)
With the advent of plastics for coating iron wire, the trade name Facta SA was replaced with Plastifil SA ('plasti' = plastification; 'fil' = steel wire). The share capital was increased to one million Swiss Francs.
1943
In order to expand its working space, the company built a new factory and moved to the outskirts of Mendrisio (around Piazza Macello), Switzerland.
1937
The chairmanship of the Board of Directors was handed over to Mr Alessandro Ronchetti, and upon his death, Dr Dante Ronchetti was named Sole Director.
1934 (April 27)
The company was founded in Riva San Vitale, Canton Ticino, Switzerland, under the trade name Facta SA (an acronym of Fabbrica Articoli Casalinghi, Tele e Affini). Chairman of the Board of Directors: Ubaldo Vassalli. Number of employees: 7.
"Details make the difference."