Plastifil SA is a Swiss family company founded in 1934. Located in Mendrisio, in the Canton of Ticino (Switzerland), the company is now represented by the fourth generation of the same family of proprietors.
It started out with seven employees under the name Facta SA, producing household items in wire, such as kitchen whisks and bird cages, before moving on to wire display racks for shops and newsstands. With the industrialization of the various processes and the advent of plastic coating for wires, the company was able to expand its production, supplying plastic-covered display stands and dishwasher racks, changing its name to Plastifil SA (plasti = plastification; fil = steel wire).
As quality standards increased and the company developed towards increasingly technical sectors, plastic-coated wire was replaced with stainless steel wire, designed and produced ad hoc for each client in the fields of industry, medicine, food preparation and design. It is no mere coincidence that for the past several decades, the main Swiss watchmaking brands have come to rely on the solutions proposed by Plastifil SA.
We firmly believe in Swiss-made quality, and in the key importance of offering a complete service to our clients, which is why, over the years, the company has invested in internalizing the various processes and services, starting from computer-aided design and manufacturing and the processing of raw materials right up to surface treatments (with heat-cured lacquering systems and plating baths). This has enabled Plastifil SA to specialize in every single stage of the production process, even offering its clients total control over the final quality of the product and the intermediate processes, together with great flexibility in the management of the materials and supplies using the kanban system.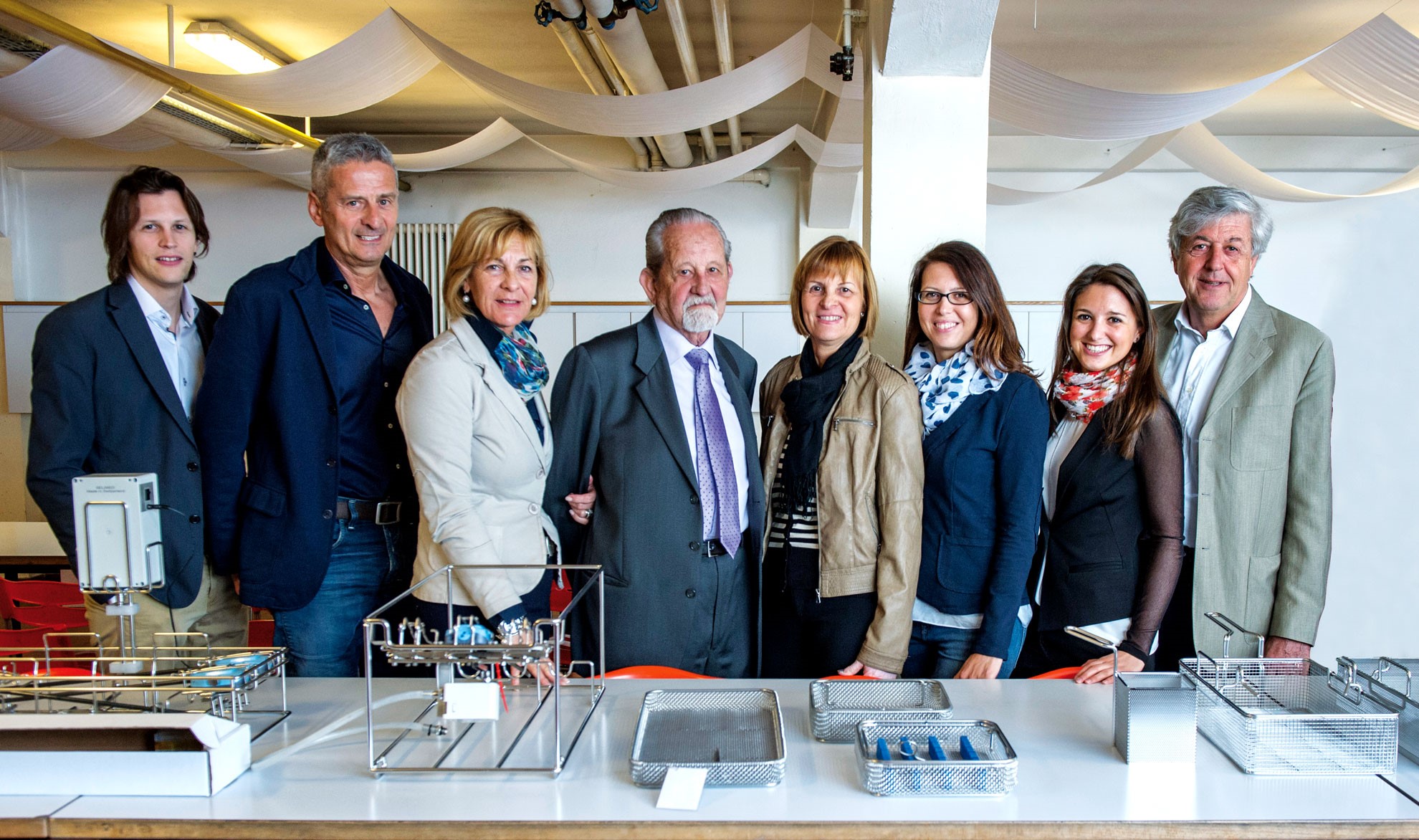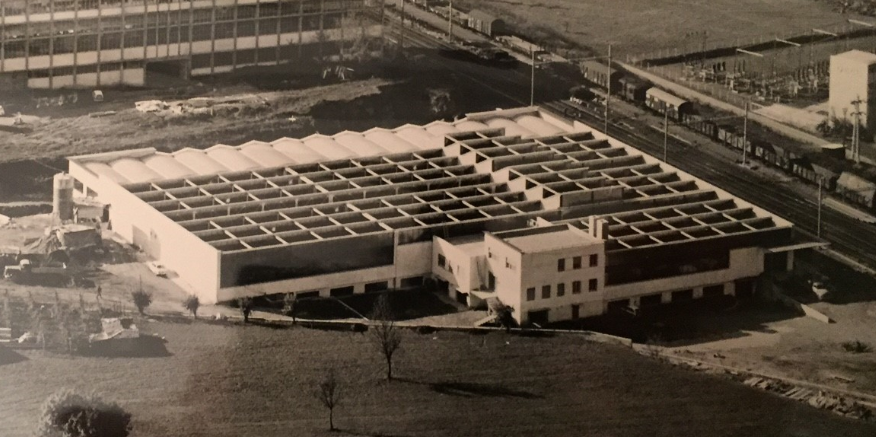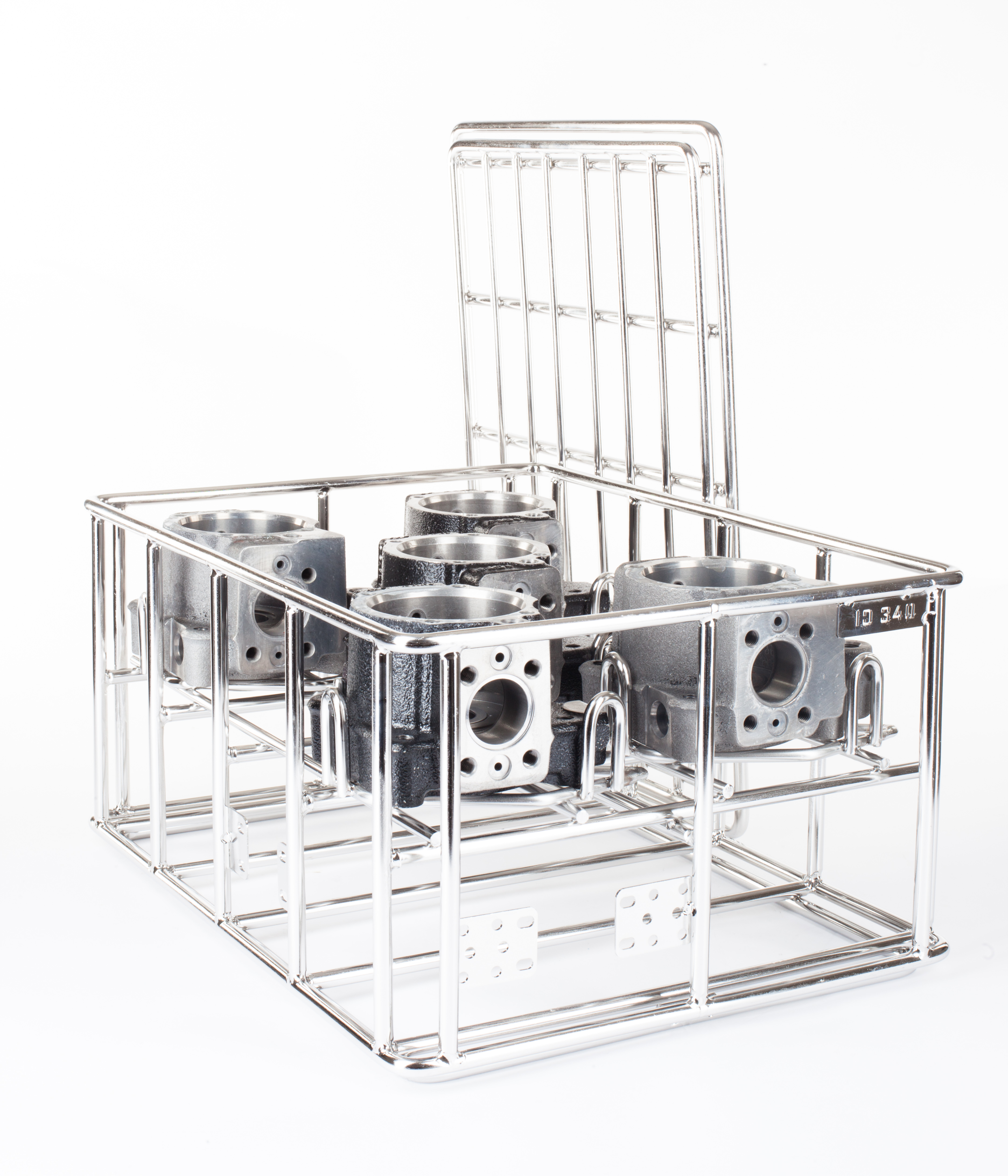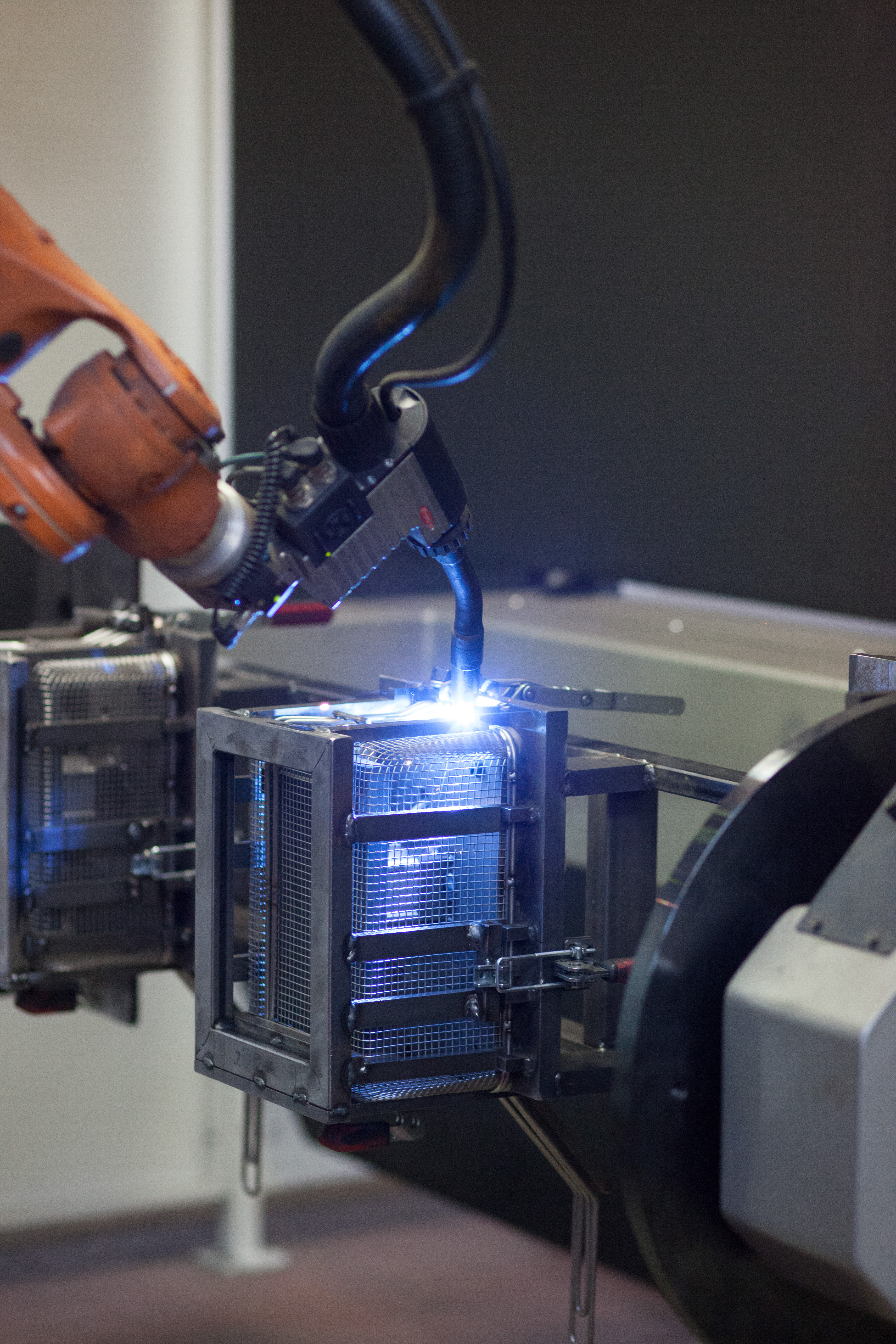 "Details make the difference.
"