Since 1934 we help our clients optimize their washing, automation, cooking and product displaying processes by developing steel wire custom solutions.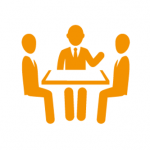 WE ANALYSE THE PROJECT TOGETHER WITH YOU
We listen to you and study the project together to contribute from the beginning.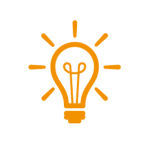 WE PROPOSE THE BEST SOLUTION FOR YOU
We challange the concept against technical aspects and budget aspects, to keep costs under control while achieving the best result.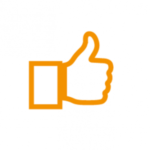 WE GUARANTEE QUALITY AND RELIABILITY
We want to keep you free from any worries. So we do our best to deliver top quality and higher service.
Thanks to the round shape of the wire and the proprieties of stainless steel, steel wire products can offer great characteristics, such as: minimal points of contact, easy liquid dripping, ergonomics & robustness, fits multi-processes, fits any shapes and material.